Paragraphes
PIONNEERS and EUROPEAN LEADER
in bands and brackets
reCONDITIONing
Texte
Pioneers in reconditioning in Europe, ERDAM laboratories were the first to implement the technique of cold dissolution of composites to reprocess orthodontic devices
ORTHO-CLEAN was founded in the early 2000s to meet a growing demand.
In 2010, the ERDAM and ORTHO-CLEAN laboratories merge into one entity:
ORTHO-CLEAN International. 
PROMOTION of reCONDITIONing
and REsearch of
innovative SOLUTIONS
Texte
The missions of ORTHO-CLEAN target :
- promoting the reconditioning of orthodontic devices
Ortho-Clean works with orthodontists around the world either directly or through a network of sales agents. 
- research and development of solutions at the cutting edge of innovation
To offer the most advanced reconditioning service in the world, a team of Ortho-Clean experts develops our own tools and methods.
Our objective? To offer an irreproachable quality of service and to continue to satisfy the partners who trust us.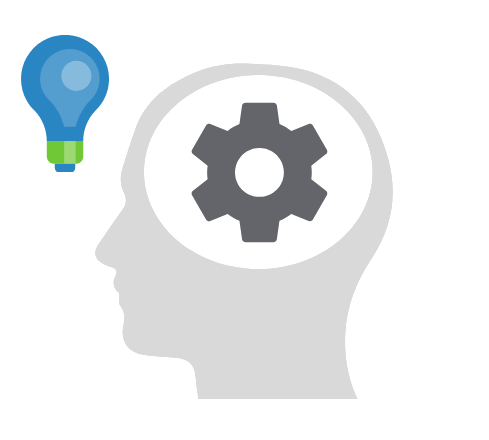 ORTHO-CLEAN
LABORATORIES : 
CERTIFIed ISO 9001:2015 & 13485:2016
Texte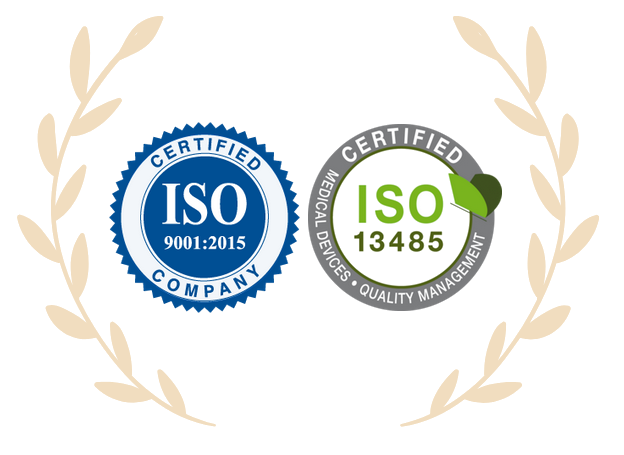 In Europe or America, our laboratories are staffed with highly qualified and experienced staff. The quality of our services is essential, which is why we have an ISO 9001: 2015 certified quality management system.
In the spirit of continuous improvement, in 2019 our quality management system received certification to the ISO 13485: 2016 standard for medical devices..
Throughout the entire reconditioning process, the devices go through manual and automated controls multiple times to achieve greater accuracy in reprocessing. As for our decontamination process, it is validated periodically by an independent laboratory.
RESPECT for ORTHO-CLEAN VALUES
Texte
- Respect for the environment & sustainable development
Our activity is part of a process of reducing waste and raising awareness of our impact on the environment. 
- Innovation
We strive to innovate continually, to provide solutions to the problems that arise from the technical evolution of the discipline and of orthodontics. We want to provide an ad hoc and relevant response to our partners.
- « Our ears are close to the ground »
Orthodontists are our first source of inspiration. By interacting with them, we can understand the issues they face, and therefore best meet their expectations.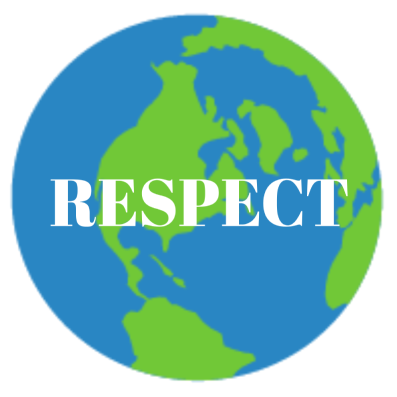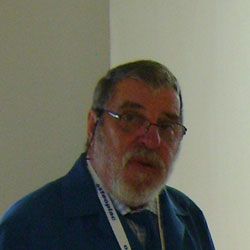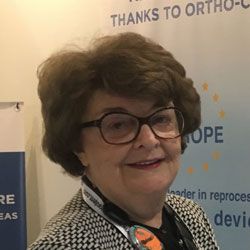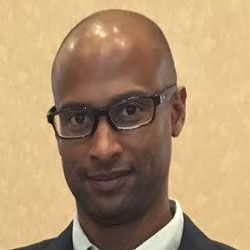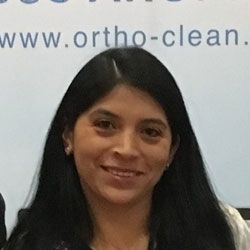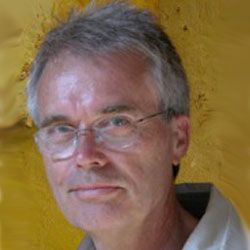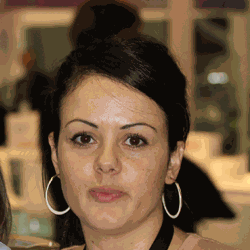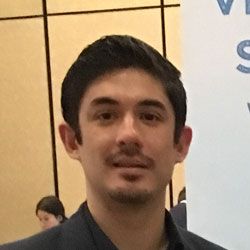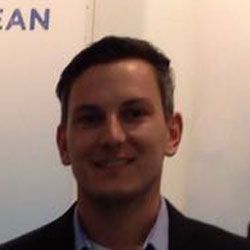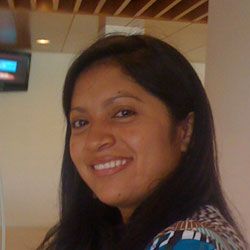 sMALL oVERVIEW Of our Laboratory